To request a Free refinance quote or to be pre-qualified for a new home Purchase in Illinois today, please click to Apply online -- It only takes a few seconds to get started!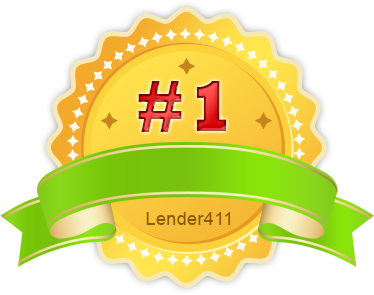 At Smart Mortgage Centers, Inc., we treat each customer as an individual, not a number. We do not place you into a loan profile formula created by the banking industry -- we use "common sense" and will help you obtain the best loan possible. Offering you the best customer service and finding you the lowest wholesale rate.We offer programs with 100% financing; including the VA purchase and refinance renovation loan -- up to 100% financing of the Future Value! USDA no money down and financed closing costs. We can help with down payment assistance programs; in addition to low score loan programs offered at 500 score! Even if you had a recent bankruptcy and foreclosure -- we can help.
Rates are still currently at all-time lows --refinancing or buying soon makes more sense than ever. Call, click or email today for more information. Serving Illinois home buyers since 1997.
Patty Harrison
Sales Manager, NMLS 230234
Cell/Text (630) 854-3459
Equal Housing Opportunity Smart Mortgage Centers, Inc. Illinois Residential Licensee #4870 NMLS 222269 ™ 2012

Regulated by the IDFPR 122 S. Michigan Ave Suite 1900, Chicago, IL 60603 Ph: 312-793-1409
Free Mortgage Information